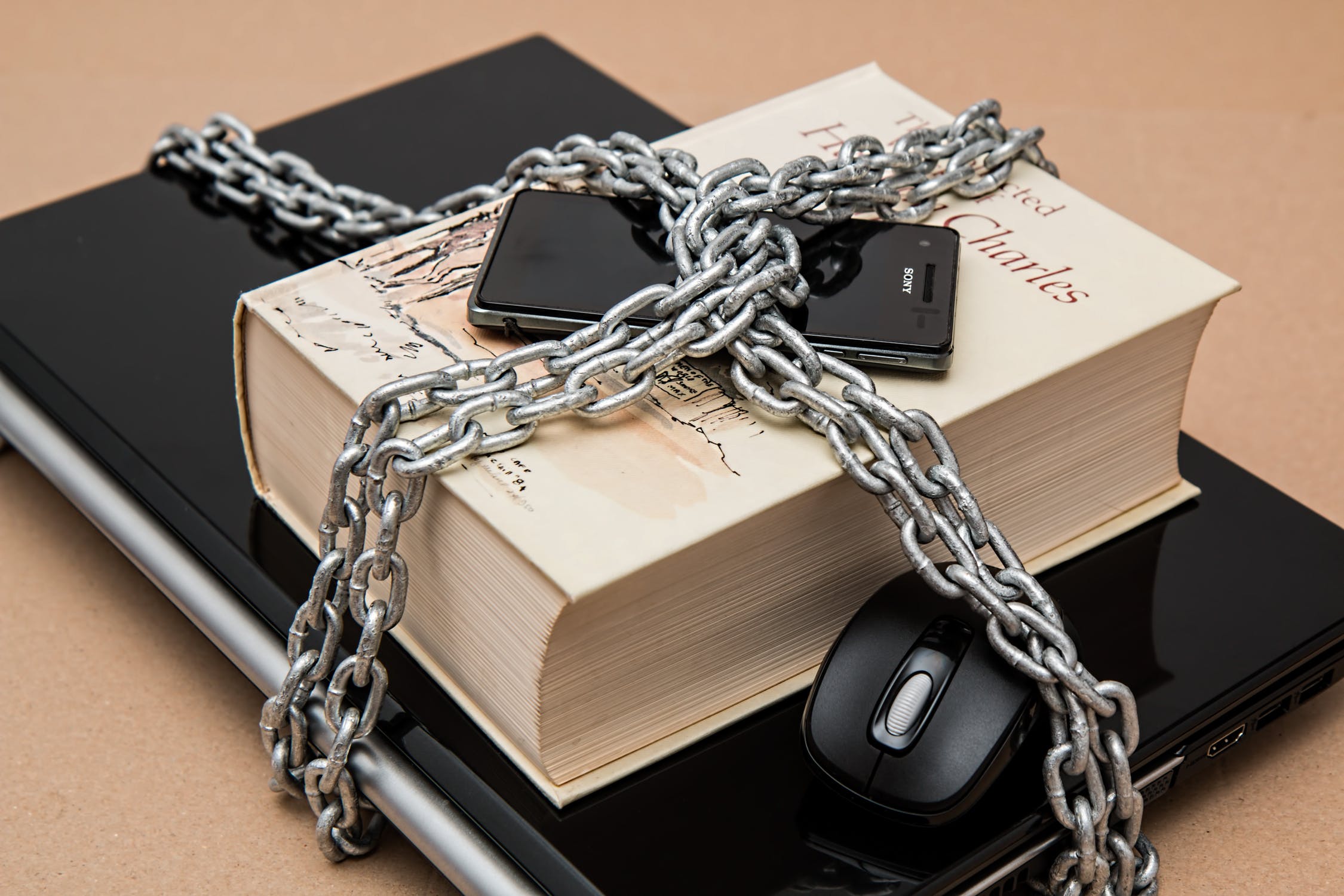 Upcoming event: Digital Security
On March 28 Gulliver will organize an event around Digital Security. In several short keynotes we will discuss the modern day security threads. With examples and experiments we will show how vulnerable we are to cyber attacks.
Furthermore, in several break-out sessions you will learn a bit about how to cope with those threads in a practical way.
The first speaker we can announce is Bas Doorn